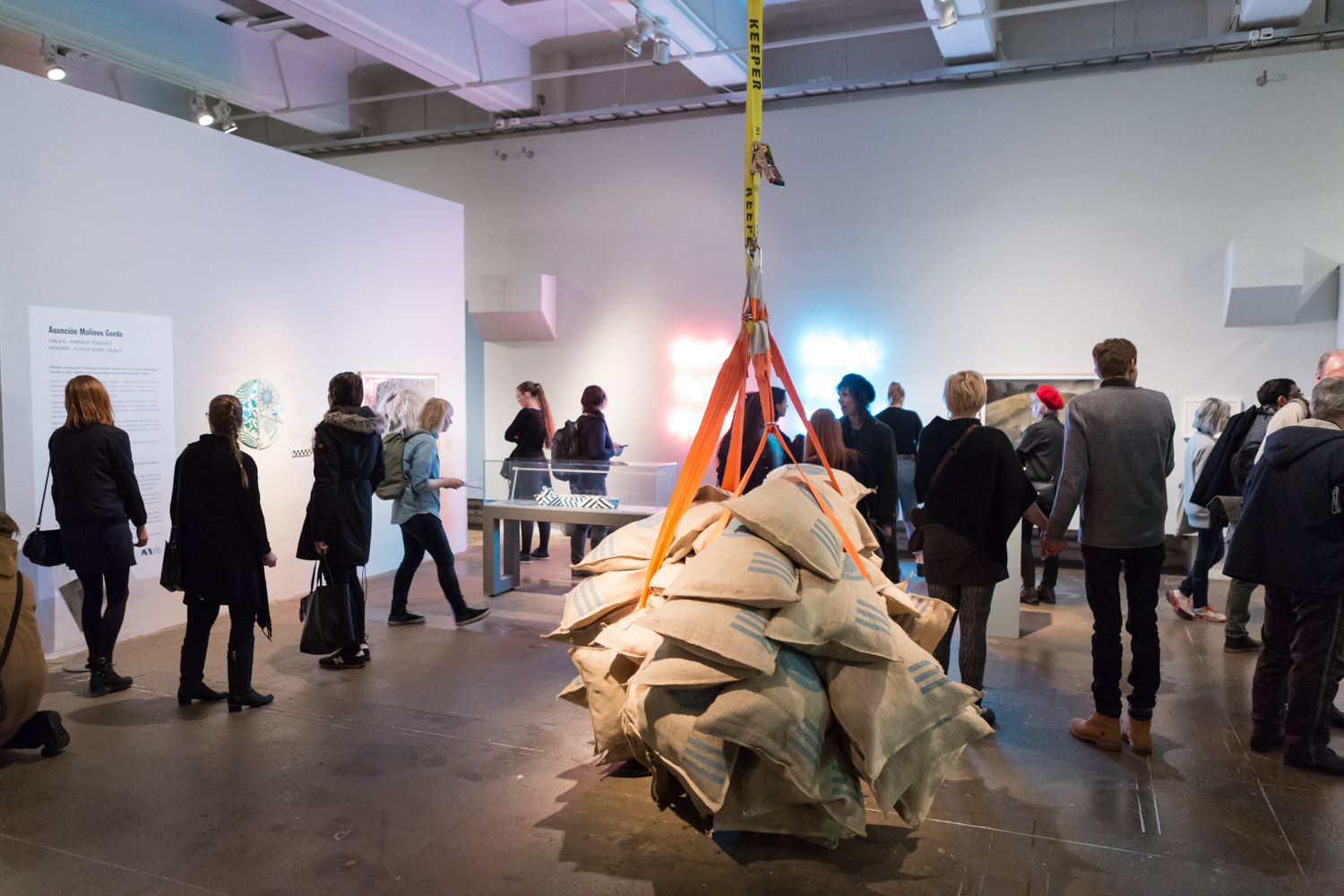 ---
Open Call for the Festival of Political Photography's Mentoring Programme
The Festival of Political Photography supports ecologically and socially sustainable long-term work on photography-based projects. One part of this is to arrange mentorship activities for photographers. Extensive and long-term photography projects require considerable resources, both intellectual and material, from photographers. The way the topic is handled, the structuring and framing of the activities, finding pictorial forms, and the selection of images in the various stages of the project involve challenges and opportunities alike. Discussion, support, and exchange of opinions are vital for all of these.

Therefore, the Festival of Political Photography is announcing an open call for its programme to support long-term photography-based projects both financially and through mentoring. The call is not limited to a specific topic, but the approach chosen must take into account ecological and social sustainability. Of particular interest are how photography may function as a tool for visual research and the various dimensions of documentary photographic expression in production of information.

From among those responding to this open call, two or three photographers will be selected for long-term mentoring. The festival organisation will award each applicant chosen for the mentorship programme a grant of 4,000 euros to be used for a photography project. Participants in the programme will meet with the mentors at various points in their project, both individually and in a group setting. Depending on the state of the coronavirus pandemic, meetings may be held remotely.

The mentoring programme is an independent component of the activities of the Festival of Political Photography organisation. The next event connected with the festival itself will be held in the autumn of 2021.

The programme for mentoring photographers is realised with support from the Patricia Seppälä Foundation.
An application for a photography project in response to this call may be made by either a Finnish photographer or a photographer living in Finland. The application materials must be submitted by e-mail to the address info@pvf.fi as a single PDF file, no later than 22.11.2020 at 23:59.
Late applications or applications received in any form other than that specified in the guidelines will not be processed.

The following materials must be submitted:
- The project concept and description, max. 3 pages
- A work plan for the project, including its planned implementation schedule and work location(s)
- The applicant's CV and portfolio
All application materials are to be sent as a single PDF file by e-mail.

The selection of photographers for the programme will be carried out by the Festival of Political Photography team.

Further information is available from:
Anna-Kaisa Rastenberger, Artistic co-director of the Festival of Political Photography
E-mail: anna-kaisa.rastenberger@uniarts.fi
Tel.: +358 41 514 1991