---
Parantola
#Workshop


A workshop was held in the Vanaja prison during autumn of 2014 that produced a film called "Parantola".

Working group:
Clients at Parantola
Filming and production: Cynthia, Jaanus, Kullenberg and 3573
Workshop instructors: Sanni Seppo and Hannele Martikainen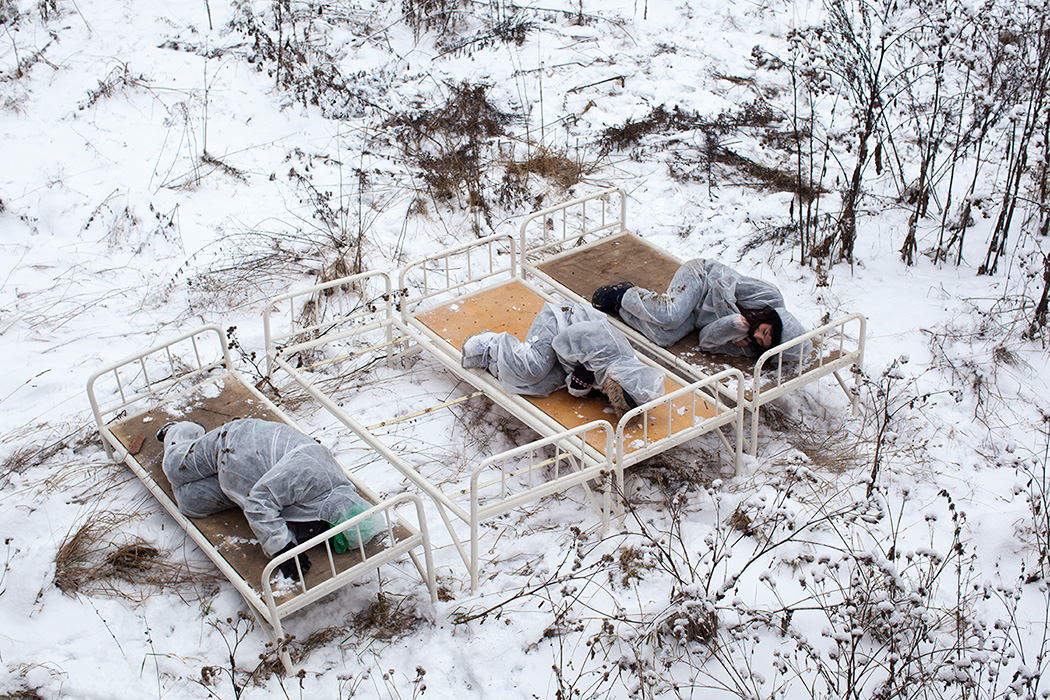 PHOTOGAPHY CONCERT
#Concert


Photography concert was held in cinema Andorra in November 2014. The piece included photographs by Pekka Turunen and live music by Ismo Alanko.