---
Ella Kiviniemi & Linda Manner: Home / Utopia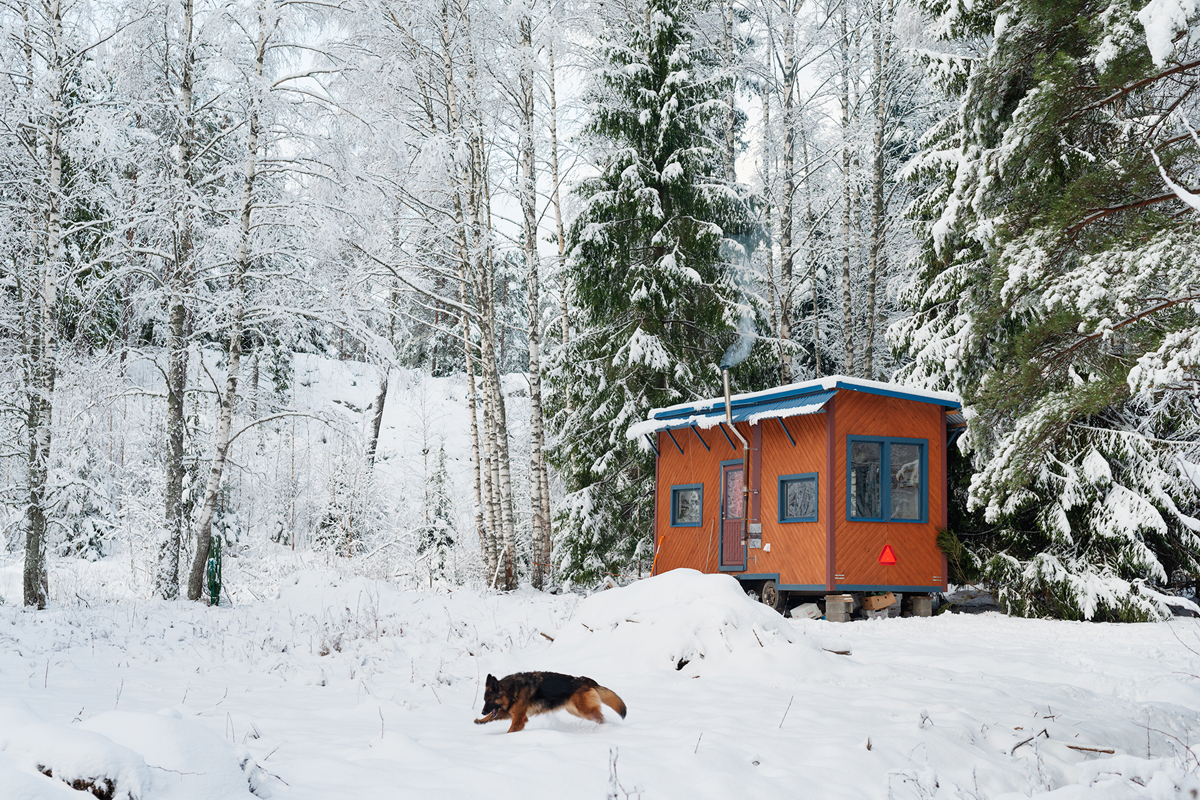 The photojournalists Ella Kiviniemi (born 1991) and Linda Manner (born 1987) took photographs of people who share their homes with others. The images show a creative community in Espoo, a block of co-living flats in the centre of Helsinki, and a commune for families with children in Vantaa.

Finns usually live either with one other person or alone. The largest group is those who live alone: in 2017, more than one million Finns lived alone. Living alone seems natural and suits the liberalist view of a society that emphasises the uniqueness of the individual. Those who gravitate towards a community want to live close to nature, share their everyday lives with others, get help with childcare, or find friends in a new city. Challenging conventional lifestyles and living together may play a key role in a time of global crises.

Communal living is a practical example of a situation in which people learn to understand and relate to others' perspectives. When traditional family and work communities crumble, the home can become a place that creates a valuable experience of "us", or "our place". The decision to live in a community relates to our everyday lives but it is a very important one. Practically everyone has a place to live, and where and how we live is also political.

The photography project was realised with support from the Patricia Seppälä Foundation.
PVF 2019
Stoa gallery