---
Festival of Political Photography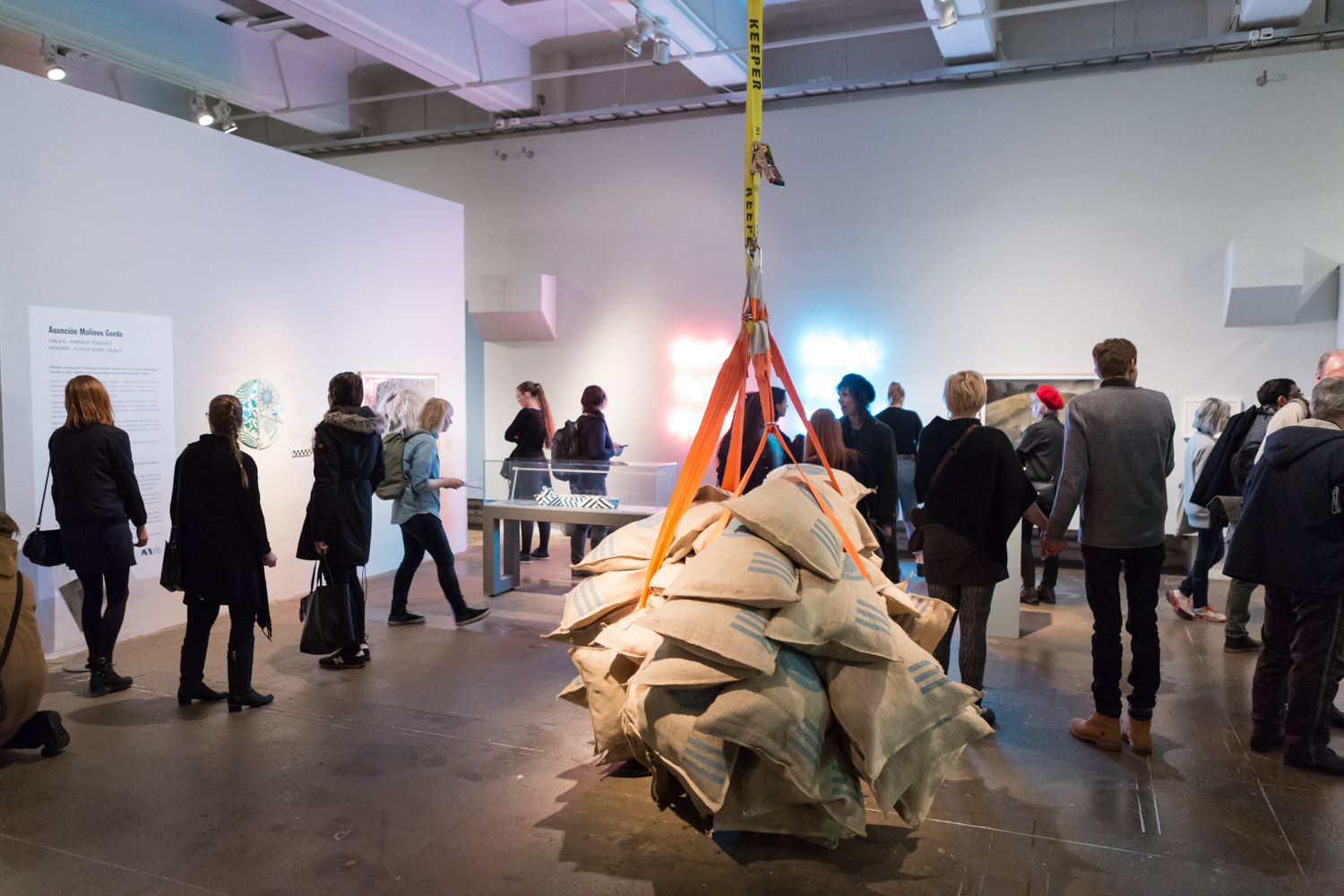 ---
MENTORIng ProgramME 2021

The Festival of Political Photography (PVF) has launched a mentoring programme for photographers and artists, aimed at supporting their work on long-term research-based projects. Of the 32 high-standard applications received through the open call for 2021, three photographers were selected for the inaugural programme: Naser Bayat, Shia Conlon, and Noora Sandgren.

The Festival of Political Photography wants to encourage photographers to engage in long‑term visually oriented research. Dedicated photography projects require both considerable material and intellectual resources from photographers. Often, a lack of professional feedback and limits to practical resources pose further challenges for photographers working independently. Therefore, PVF strives to provide professional support and practical resources to photographers working on longer-term projects.

The mentoring programme supports projects and photographers individually, in accordance with case-specific needs. In the course of the year, the photographers selected for the programme will receive professional feedback and support for deepening their examination of the topic, structuring the work, finding suitable pictorial form, and editing the visual material. In addition, selected projects will be supported with a working grant.

The mentoring programme is an independent part of the activities of the Festival of Political Photography and is realised with the generous support of the Patricia Seppälä Foundation.